MEDICAL NETWORK
The American Academy of Anti-Aging Medicine (A4M), which was founded in 1993 to support research on extending life and treating age-related disease, claims 19,000 members in 90 countries. Membership has nearly doubled in the past five years.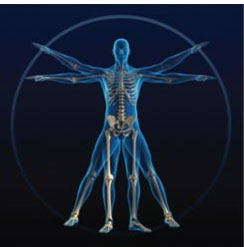 Use the adjacent form to search for Age Management Physician, Clinics, and Medical Spas.
• We provide you with 'Location Options' that are most convinient for you.
• Save time by contacting single or multiple specialist with one simple form.
• Details of each HGH specialist contacted will be provided for you.